Congratulations!
At this point, you have created your own online business, your own website!
YEY!
But now, the next thing to do.
How to get visitors in your website – the easy way?
How will you make people go to your website and read your posts and articles? You need to let the world know what you have written, and what is your business is all about.
It is now time to promote your business in order to start creating revenues. But how are you going to start?
How to get visitors on your website?

You need to have what you call TRAFFIC.
Traffic is the most important factor that is directly tied to your success. The more visitors or traffic you have, the more sales hence the more income. That`s pretty much is the reason why you are creating your online business after all.
If you are a beginner, this article is merely an introduction to getting visitors or traffic to your website without spending a lot of money. So, we are just covering the basic steps which will start your website rolling.
Just to give you an insight, there are 2 Main types to get traffic:
A FREE traffic and PAID traffic.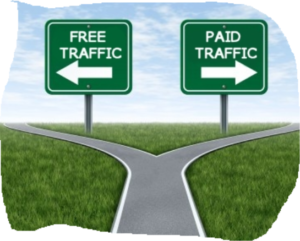 For this article, I am going to give you only the FREE traffic which I consider are the best ways and the easiest ways to promote your website and get to have visitors to read your articles.
Here are the basic best and easy ways to get visitors on your website:
1. SEARCH ENGINE OPTIMIZATION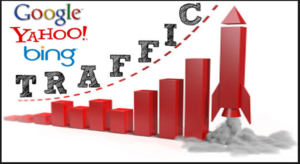 Search engine optimization or SEO is the most important and the most helpful way of getting visitors on your website. This is a procedure that you apply on the contents of your websites to rank higher, meaning to be on the first page of Google or other forms of search engines. This takes a bit of understanding of how the search system of the internet works. (Read my article on Understanding SEO -The Basics)
It is basically on the keywords that you choose and use in your posts and articles. The good thing is, there are tools that can help you with it. Like the Jaaxy.
There are lessons and training too in some affiliate programs that will help you in SEO.
2. SOCIAL MEDIA MARKETING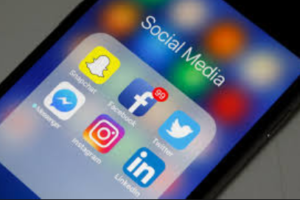 Opening a social media account plays a very important role in your marketing scheme. There are several social media out there like Facebook, Instagram, Pinterest, Twitters, and many others. I think having at least 2 accounts will be very helpful.
Start sharing your blogs or your articles, or even sharing your thoughts and everyday activities. The main goal is introducing your website and your brand leading your contacts and friends to your website.
3. VIDEO MARKETING

According to the survey, almost half of the successful online entrepreneurs get their sales and leads through YouTube. That is why most online affiliate marketers and bloggers are now opening an account to YouTube and share their thoughts and ideas through making videos.
I sometimes know to some, this is not their "thing". But I assure you, there are ways you can pull this off. You will be amazed at how videos help you get visitors to your website.
4. GUEST BLOGGING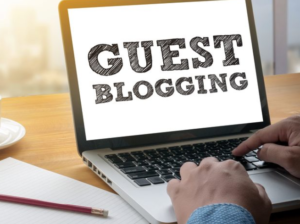 It is also good to find websites (especially the most popular ones) which are with the same niche as yours. You can send a message to ask permission if you can be a guest blogger. This is helpful as you are introducing yourself as well and give them your link, as a form of promoting your site.
5. SUBMITTING ARTICLES TO DIRECTORIES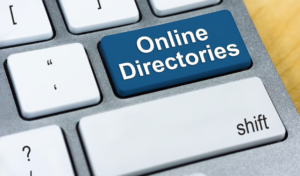 Submitting articles to online directories is perhaps one of the most valuable ways of driving traffic to your website. By writing and submitting articles to a directory of the same niche, you are almost guaranteed to getting traffic to your website for an extended period.
This is of course, as long as your articles stay in the directories. Some examples of directories where you can submit your articles are goarticles.com, ezinearticles.com, and articlecity.com, and many others.
6. POSTING IN FORUMS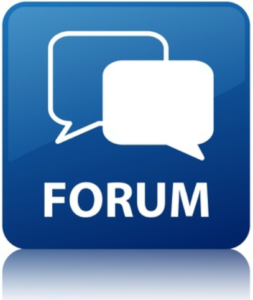 An internet forum or message board is an online discussion site where people can chat or hold conversations in the form of posted messages. Examples of forums are Quora, slideshare.net, and many others.
Posting in some forums relevant to your niche will give you an opportunity to promote your website. If readers find your post interesting, and if it is something that they are looking for, then you have a good chance to get visitors to your site. So, make sure that your posts in forums are helpful and interesting.
7. WORD OF MOUTH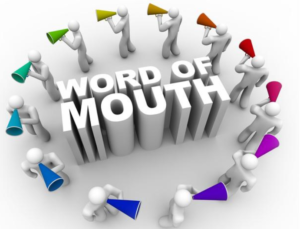 Well, I guess this is one of the easiest one. Promote your websites to your family, friends, and relatives. Ask them to share it with their friends and co-workers, acquaintances, and neighbors. This will definitely start your websites to have visitors.
In Conclusion,
In order to really be very successful in your online entrepreneurship, marketing your website is a very important factor and step. Being good at it takes time and effort. What I have enumerated are just simple basic ways. I haven't discussed the PAID traffic yet, but as you go through your online business, you will encounter different ways that may help you achieve and increase traffic to your website.
Let me also tell you about the community I am connected with. This community also helps each other get traffic to their site by giving and asking for comments and feedback. This is actually a community helping each other achieve their goals.
I am inviting you to check it out. It is FREE to sign up, it will start you off with online training, 2 websites to start with, keyword research tool, and mentorship. I will be one of your mentor aside from other members of the community.

Thank you and hope to see you inside.
If you have any questions, feel free to get in touch with me or leave a comment:)